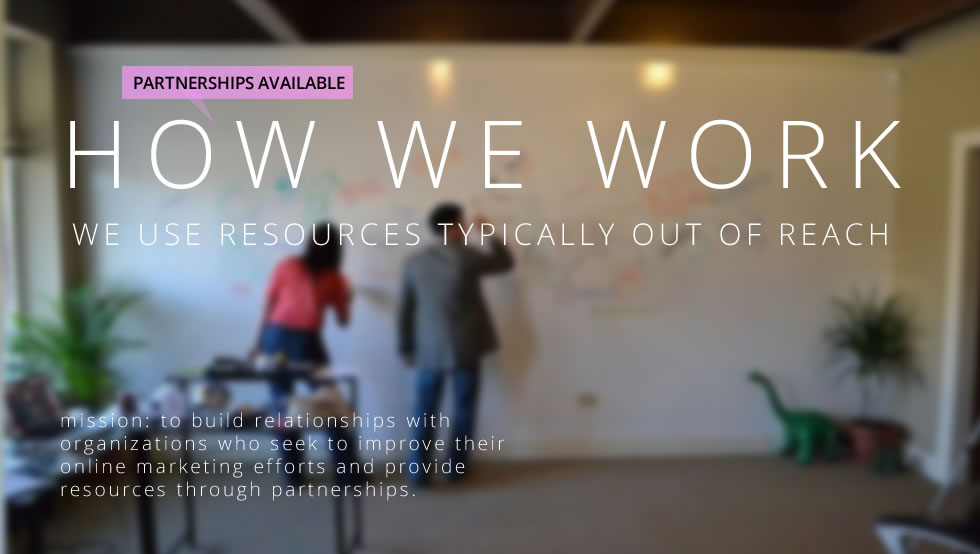 We know its a tough place out there today. The walls in your business seem more like obstacles than the once prized 'brick and mortar' goal for a business.  The online business is something we are passionate about and want to help you discover your full potential.  
What do you get?
We reduce typical costs and maximize your effectiveness in the online market space by utilizing partners who have agreements with ProjectSocial.org. Those partners have agreed to work with you personally to get you the right 'end-result' while staying within your approval and satisfaction. You stay in control.
What do we get?
We only ask that you share your experience with us and allow us to show the progress you have made over a period of time.  Of course, it is all with your permission and with your approval.  Our agreements with our awesome partners allow them to publicize their involvement with the organization and allow them to provide outreach for a growing need in our marketplace.
I am very interested…But I am not sure.
Yup, we don't like throwing the word free around either. This private service is an opportunity for our organization and willing partners to build relationships with our community.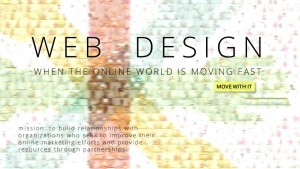 Your application will be reviewed and given a full and dedicated response. When you learn of available services you can decide then.
In the response, it will include all resources you may need to achieve your 'goal' and information about how to begin the process.  Our Director of Services, Jamie McConnell, personally sees to it that the partners are providing excellent care of the project as part of their agreement.
Our partners are hand selected from a hand full of online marketing strategists, designers and developers who share the vision of ProjectSocial.org.  Everyone you will come in contact with is here to help.  If you are interested in becoming a partner, please let us know.  There are benefits to participating in our journey to creating a better commerce through online mediums for small business.  Ask how you can help today.
It's not too good to be true.  It's real.  Our services can range from social media strategy, online business guidance, web design, web development, mobile site design and online advertising including Google AdWords, Facebook and other platforms.  Maybe you just want to talk.  We are only one conversation away.  Our initial consultations are free while spending time with partner one on one will require an application.