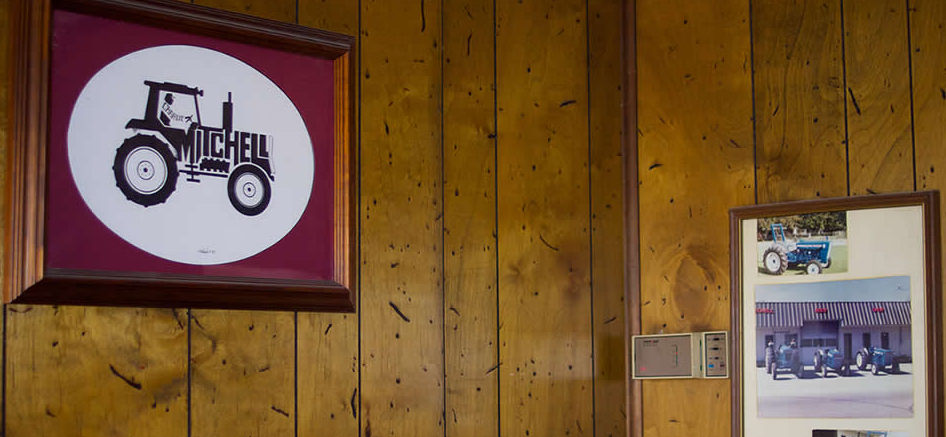 Lucas Shaffer
December 11th, 2012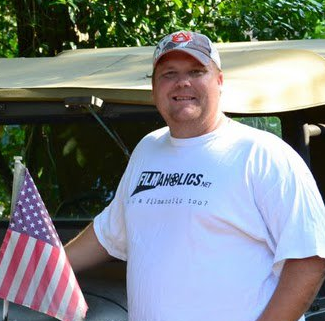 After knowing Bud Evers for a couple of years, I've always known him to be a hard worker and trustworthy friend.
I was happy to introduce Project Social to Bud and explain our new idea.  It's very simple.  We want to help your business improve.  Our mission is to support open partnerships with other businesses who show strength in getting businesses online and competing in today's market.  
What Bud explained, and somewhat knew, is that businesses like his can not afford professional marketing services.  That's where we come in!
"We have been in business since 1982 repairing wrecked vehicles. Insurance claims is our main focus but we also customer pay repair jobs", reported Bud to us upon our first meeting to see how we could help.  His project submission basically allowed us to see that a simple website including photography could help bolster online search engines and give him the appearance of a modern shop.
We moved the needle!  $2500 closer to our 2013 goal of $20,000 in-kind work for our local community!
ProjectSocial.org was able to utilize two great partnerships to accomplish the goal of a new website.  Pixeleyes Photography and Stand And Stretch aided each other in this amazing community response effort.   Mr. Evers was particularly shy about his shop as he had not identified the interior as a point of photo inspiration.
The challenge of taking something unique a a dirty, well-used body shop and finding inspiration was something Christopher Snipes, owner of Pixeleyes Photography, took quite well.  "Bud was a bit apprehensive and did no 'clean-up' for me.  I was able to take some great shots and professionally edit them for the site", said Chris about his photo shoot with the project owner.
As for the site, Stand And Stretch had no problem working with the knowledge of this well-known business.  With the photography from Pixeleyes we were able to put together a great layout and put that phone number right on top.  Did you know almost 46% of websites don't have their phone number on the home page?  We also completely customized the Search Engine Optimization to put his business in line with the other businesses in the area.  Through our research, we built a content strategy to get his site priority over his competitors.
 Visit the site here!
Partners Involved
Thanks for the amazing collaboration and teamwork from all the partners below.  We have given a local business owner an opportunity to compete and continue to stay open.  Cheers!
Volunteers Involved
None.  Volunteer for a project in your area here.
Founder of ProjectSocial.org, Lucas Shaffer is always busy putting the spin on businesses that are looking to go online. As he speaks to many groups about social media, his passion is building interactive marketing tools and creating things.
---